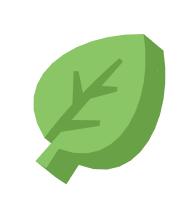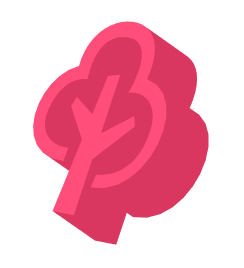 Enjoy the meaty taste of #notMeat
A healthy, eco-friendly
alternative
with the taste of real meat.
Our range
#notMeat
- is our range of cutlets, pelmeni, nuggets, and mince. These are created using our principle of "tasting meat, not eating it"
You will be surprised how much our products taste like real chicken and beef
#notMeat is good for your health and saves animals too!*
We care about your health and the preservation of animal life! Therefore, we produce a product that will allow you to eat a healthy, balanced diet, live an active lifestyle, and still enjoy the taste of meat without harming animals.
Become a partner
"Meat without meat"
#notMeat takes care of your health!*
Does not contain cholesterol
Does not contain animal fat
Also*:
Is ideal during lent
Is ideal for vegetarians